TO BUY YOUR CAR, TRUCK, OR SUV!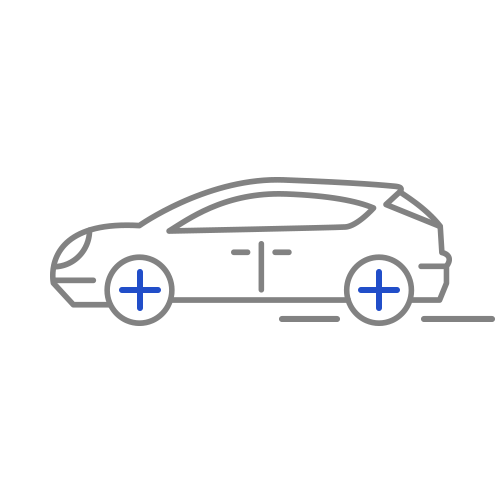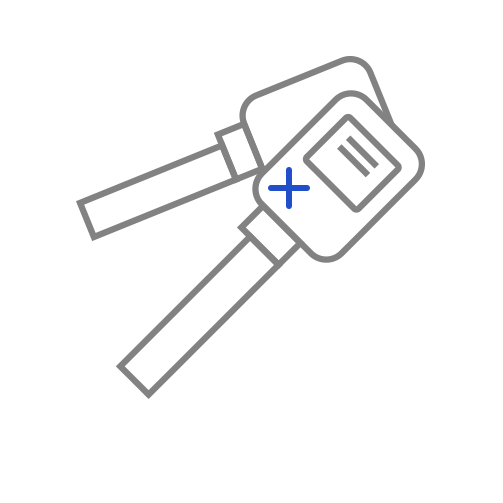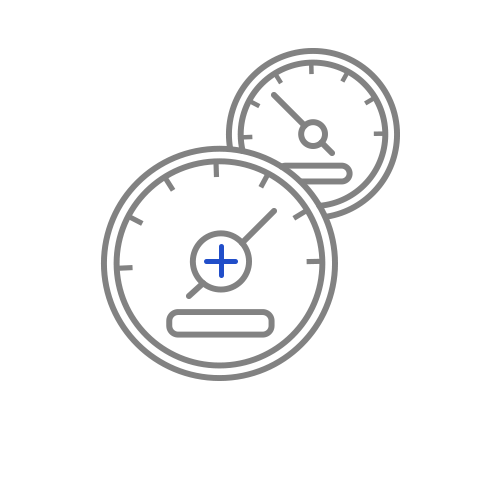 FILL OUT THE INFO BELOW & YOU WILL BE CONTACTED WITH YOUR CASH PRICE!
WE BUY CARS 727

is located in Pinellas Park, Fl and we have proudly been doing business for 30+ years!



You can sell your "like new" or "beat to heck" used car to us. We, of course, LOVE to get our hands on clean cars and really bend over backwards to buy your late model, low mileage car. However, we are realistic and know that most people buy their cars and drive them, until that sad day when the car is no longer useful to them.
Because of that, we buy cars in nearly every possible condition.​

Don't have time to come to us?

NO PROBLEM.

We have a program where we can come to you, look at the car, and buy your car all in one smooth transaction!
"Fast and easy. Same day payment. I would highly recommend working with them."
The entire process was fair and efficient. I had a great customer experience.
I called and they had a buyer out to look at my car the same day, extremely smooth transaction.
THE EASIEST WAY TO GET CASH FOR YOUR CAR.